Founding Team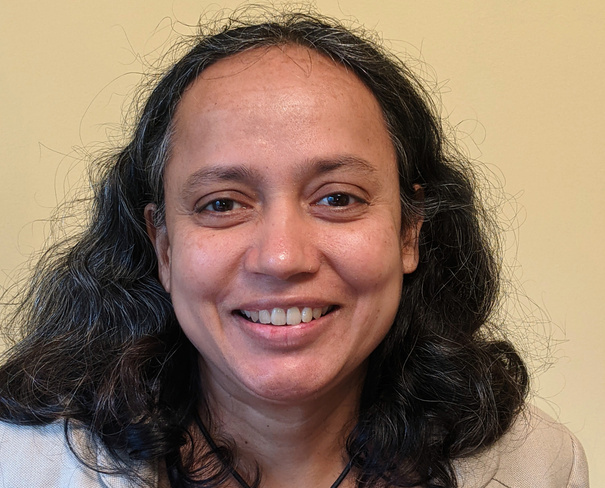 Raji Baskaran
Rainmaker
I am a technology and product executive who is recognized as an industry expert in sensor-enabled systems and IoT solutions. I have 15+ years of leadership experience at Intel Corporation spanning a diverse set of technologies (including silicon R&D, supply chain management and engineering, wearable technologies, and AI/NLP enterprise products). I have also authored dozens of research publications, has 35+ patents under her name, and is frequently a speaker and panelist at a host of industry events. In 2017, I was elected into the "Hall of Fame" by SEMI, MEMS and Sensors Industry Groups. Beyond this, I'm is also an affiliate Professor at the University of Washington, Seattle. I have my Ph.D. from the University of California Santa Barbara, a Masters from Cornell and Bachelors from Indian Institute of Technology, Madras. I'm currently a Venture Partner with a NY-based seed fund (Social Impact Capital), and advisor at Silicon Catalyst, an SF-based hardware accelerator. I am also a technology and strategy consultant to international IoT and AI chip design companies, and regularly performs venture capital/investor due diligence and advisory services in IoT, MEMS, and Semiconductor markets.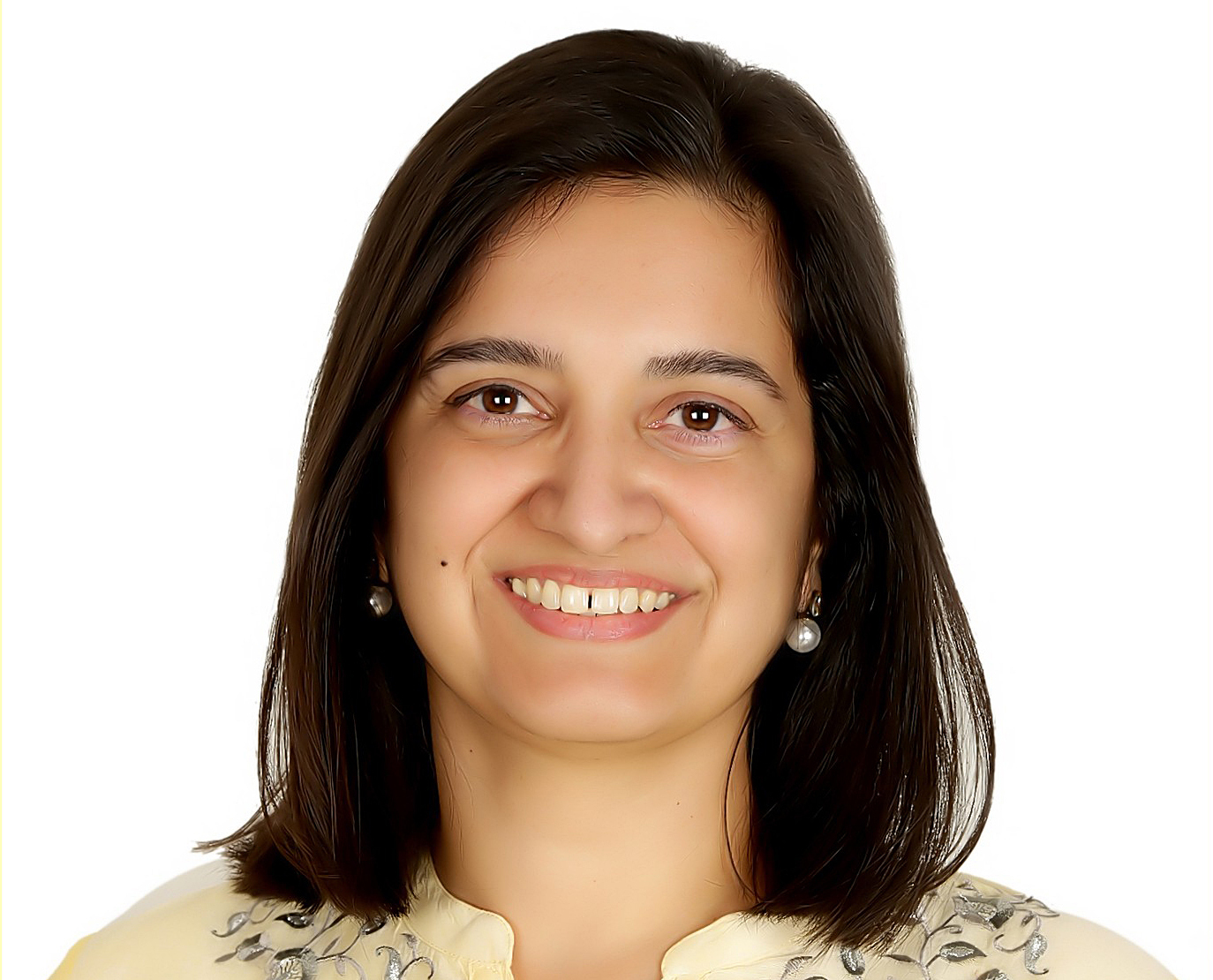 Aruna Seshadri
Path Finder
Brought up among academics in the beautiful IIT Madras campus, I grew up in a world of Engineering. The road ahead was clear as I got my undergraduate degree in Metallurgy and even went on to do a Masters in Materials Science at University of Michigan. That is when I realized the part that was more interesting to me was not the science itself but what that science can do to change the world in the now and here. That lead me to pursue an MBA from Harvard Business School.

Building on my analytical and business skills, I worked with ZS Associates, a global consulting firm, to help clients make data-driven decisions with real-world impact. My time in the US provided excellent opportunities but it had always been my plan to return to India to be closer to family and an exciting emerging market. We moved to Pune, India and helped grow the then nascent ZS India team. Later we moved to Bangalore (for the coffee and food!) which brought me closer to the city's famous start-up energy.

Over the years, I have become increasingly aware of how few women are in top roles across countries and industries. The pandemic further highlighted that gender equality is still a long way from being the norm. I have decided to change that by being part of Superbloom.
Vani Mattern
Nurturer
I am a coach, corporate cheerleader and nurturer-in-chief at Superbloom. After watching a BBC documentary on the constellation Orion, I wanted to study astronomy, went on to get an Aerospace Engineering degree at IITM and along the way met and married my German husband and moved to Germany. Starting off as a software developer developing XML template, I ended up leading and mentoring a (virtual)team of testers and developers spread across two countries (Germany and Romania). There came another fork in the road - we had a chance to go to India for a few years as a family and live right at the beach, but also a change in career. I decided to turn my passion into a profession - I got certified as a Coach and chose to specialize in cross-cultural and virtual communication. I am a firm believer in cultures being complementary and a huge proponent of mindful leadership and communication practices.

In spite of my obsession with sci-fi/fantasy fiction and TV involving zombie apocalypses, wars in space or supernatural drama, my real life experiences have taught me to firmly believe in kindness and humanity prevailing in the most adverse of circumstances.

Colourful life exists in the most inhospitable terrains. Let us help you write your Superbloom story!
Core Members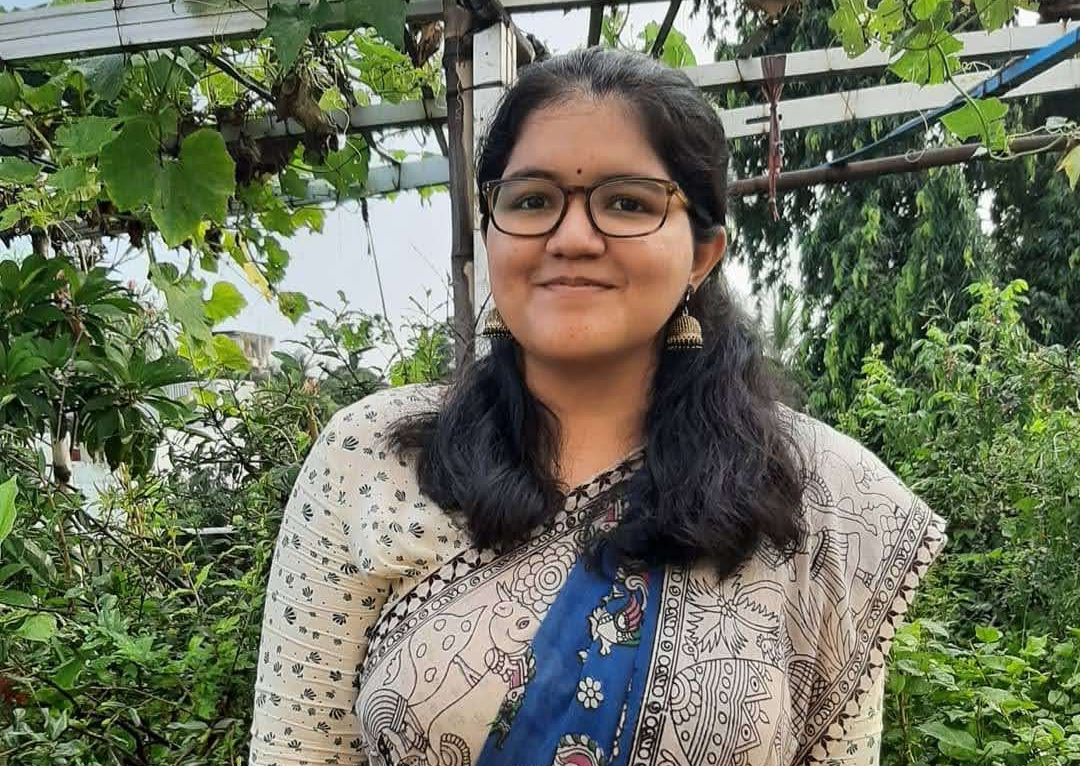 Gayathri Arvind
Communications Lead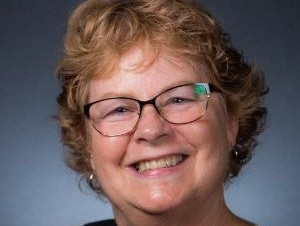 Kate Heinrich
Office Communications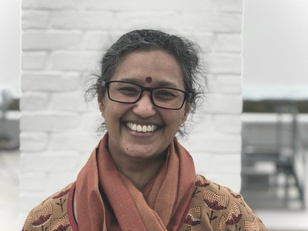 Preetha Mahadevan
Artist-in-residence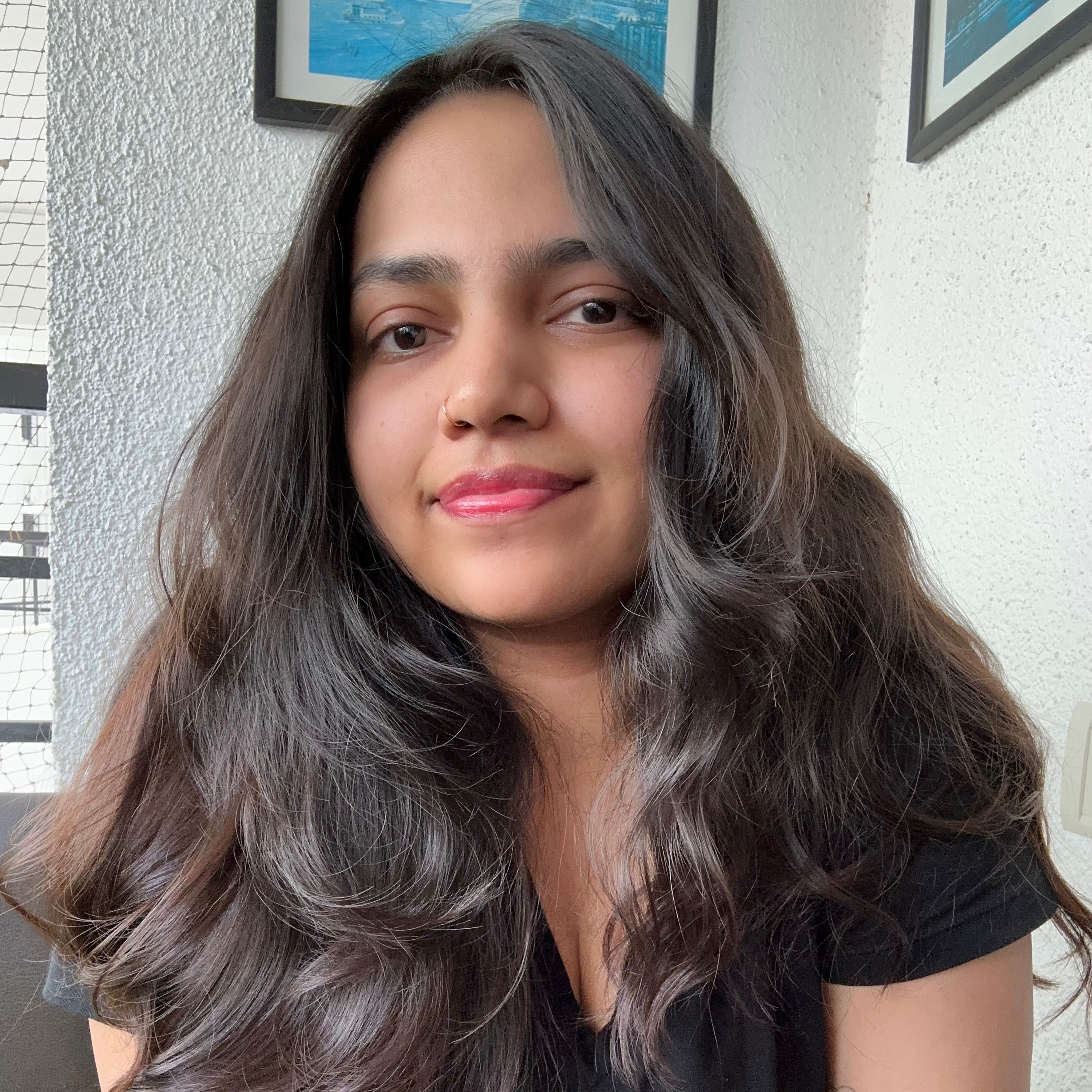 Ashriya Mhalas
Program Manager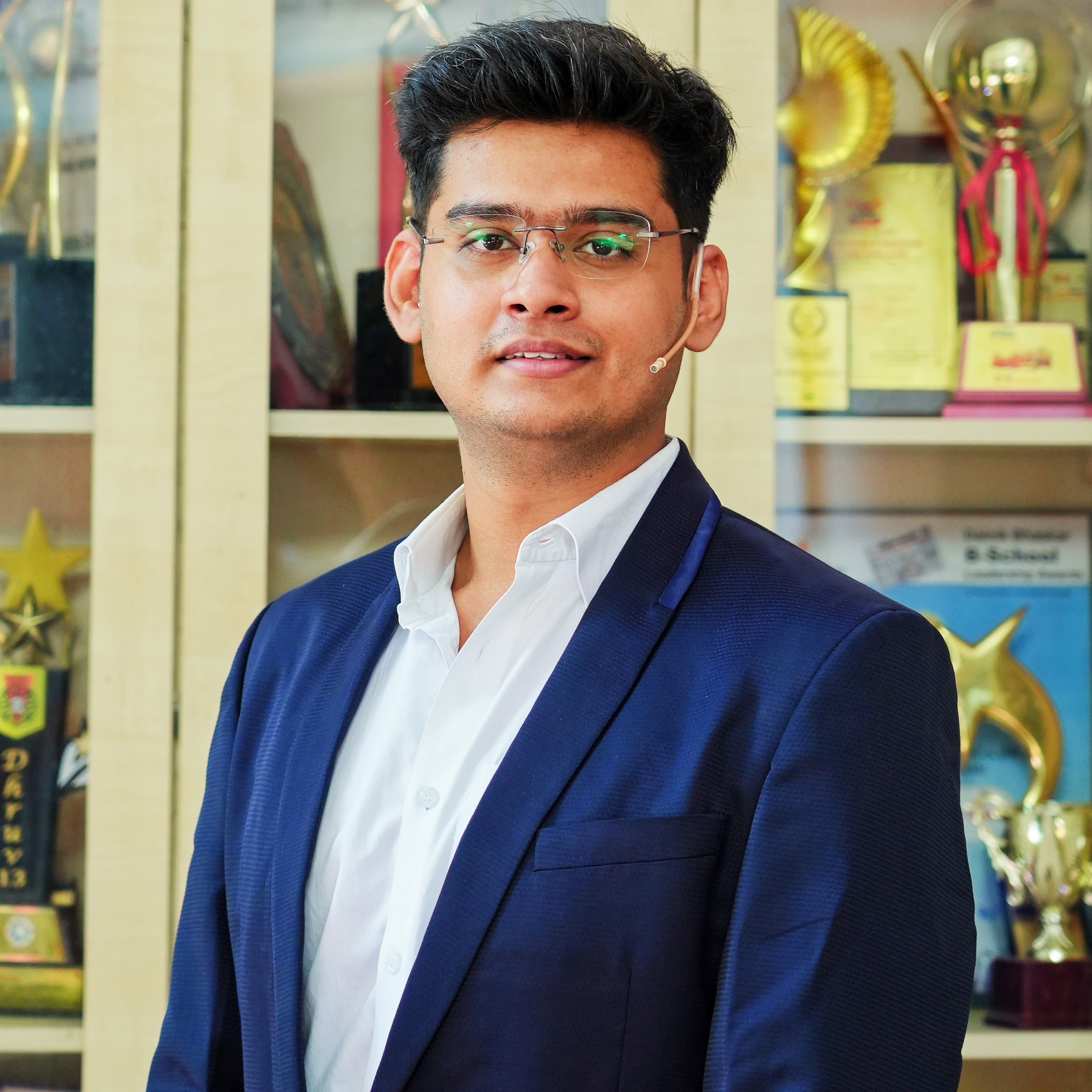 Aditya Narayan
Data Science Intern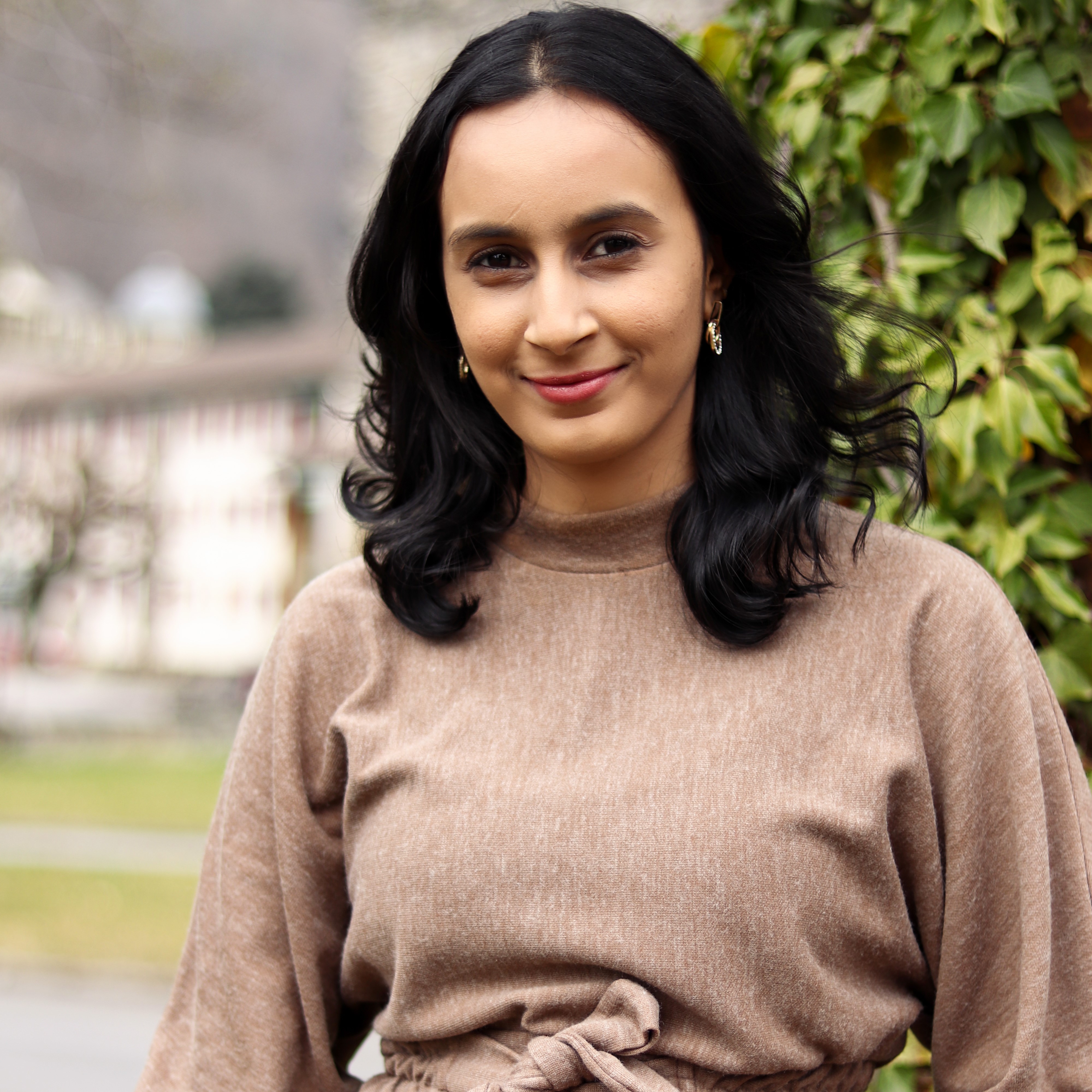 Soundarya Thandapani
Design Associate
Superbloom Advisors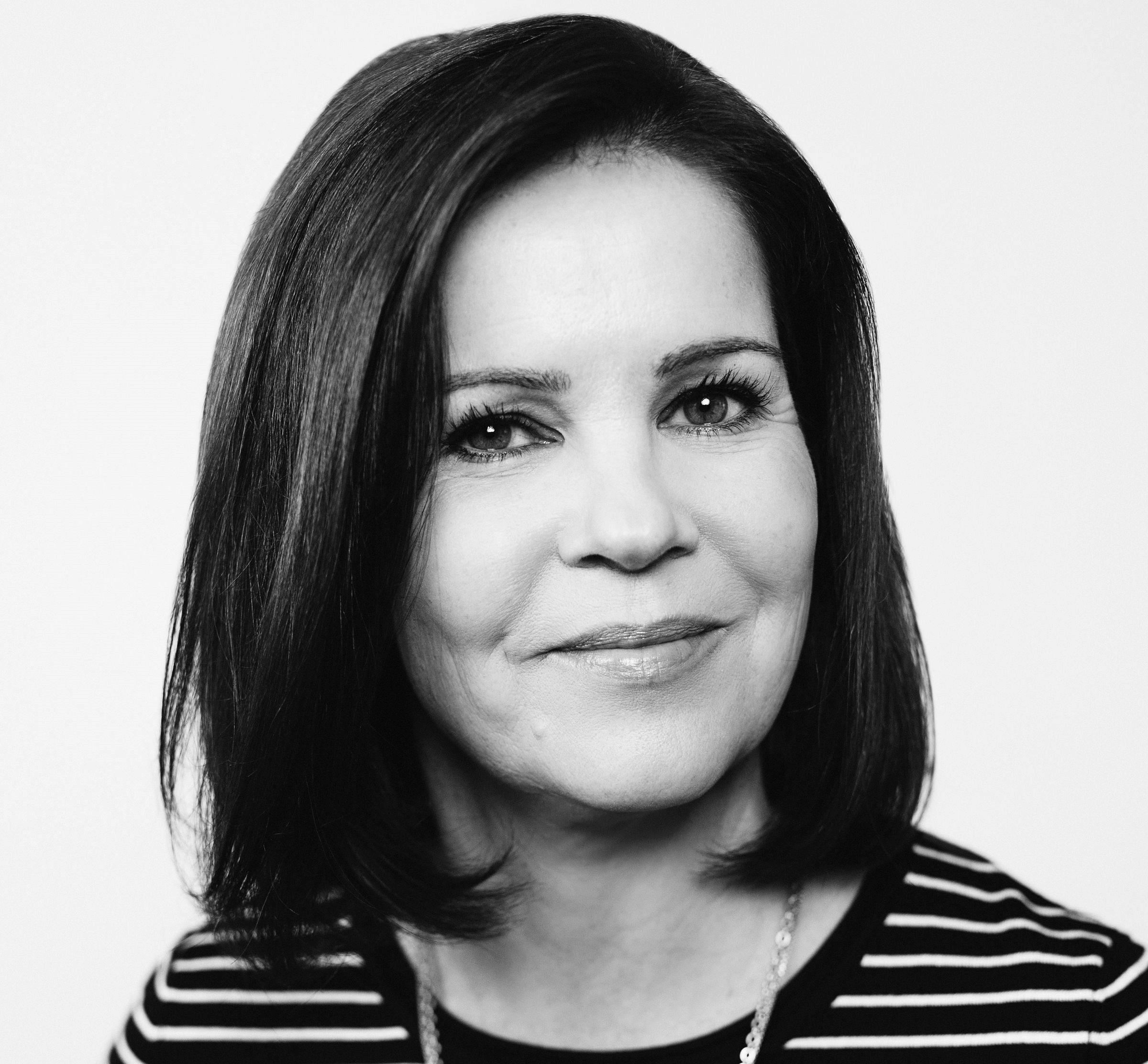 Dr. Yvonne Lutsch
Investment Principal, Robert Bosch Venture Capital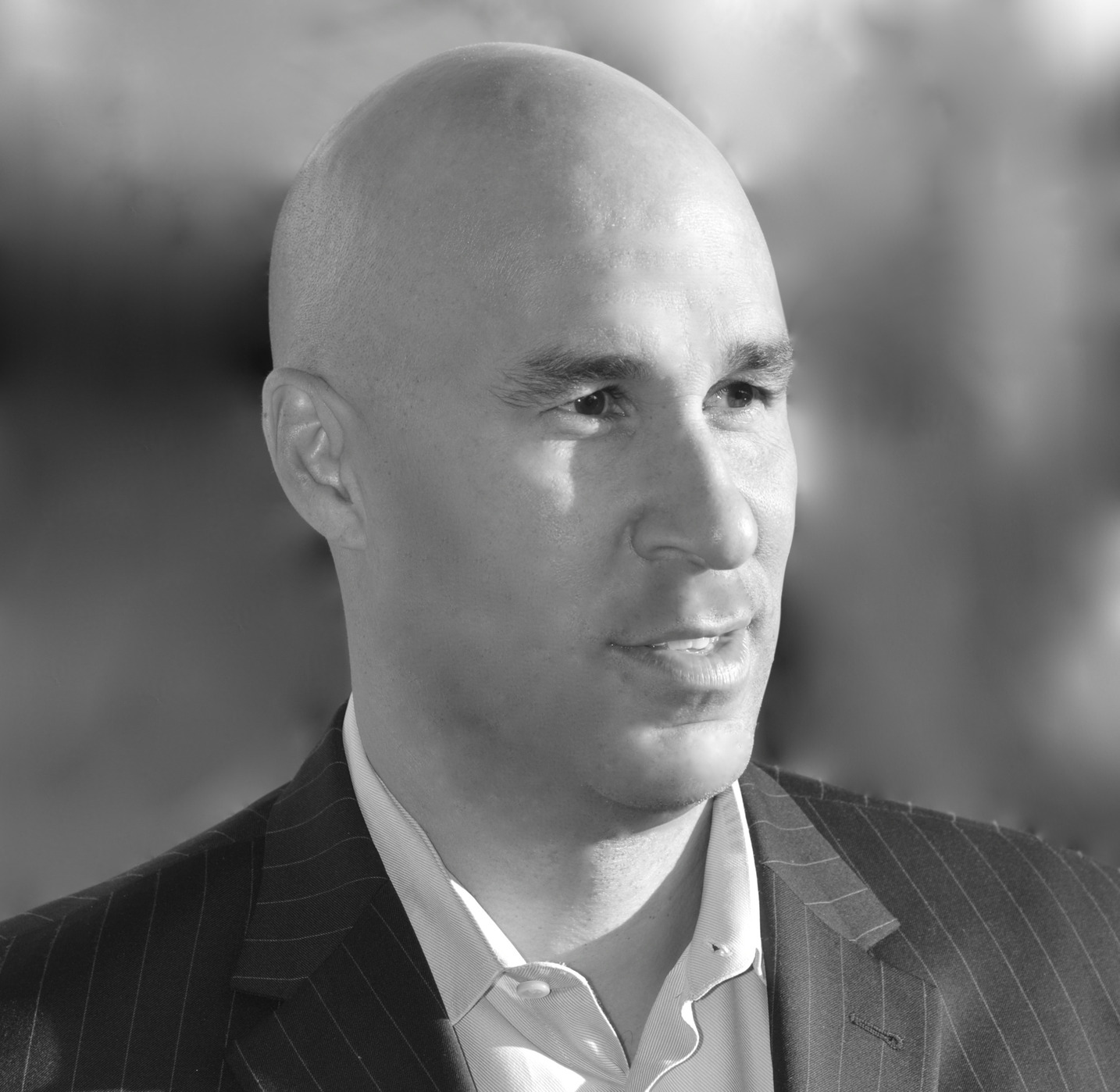 Michael Smith
Strategy and Corporate Development, Denvr Dataworks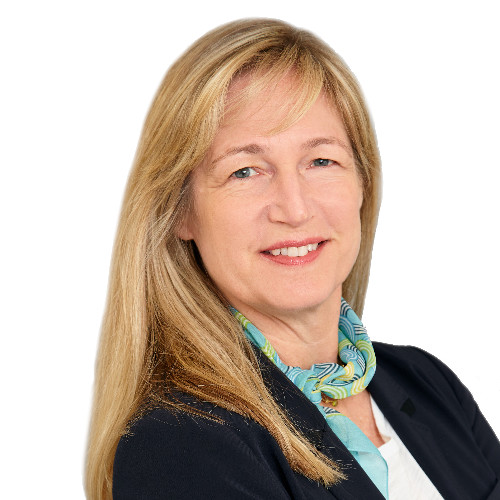 Sharon Rehbinder
Director, North America Invest in Grenoble - Alpes France Board Member & Co-Chair of Global LA Venture Association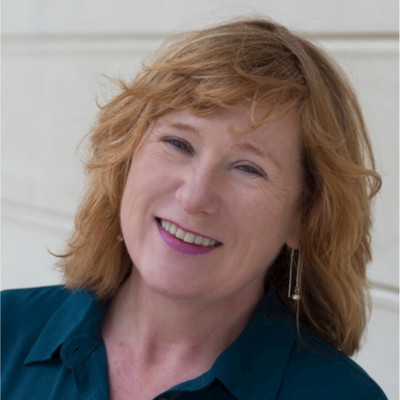 Kate Gunning
Focus Academy, Managing partner and Founder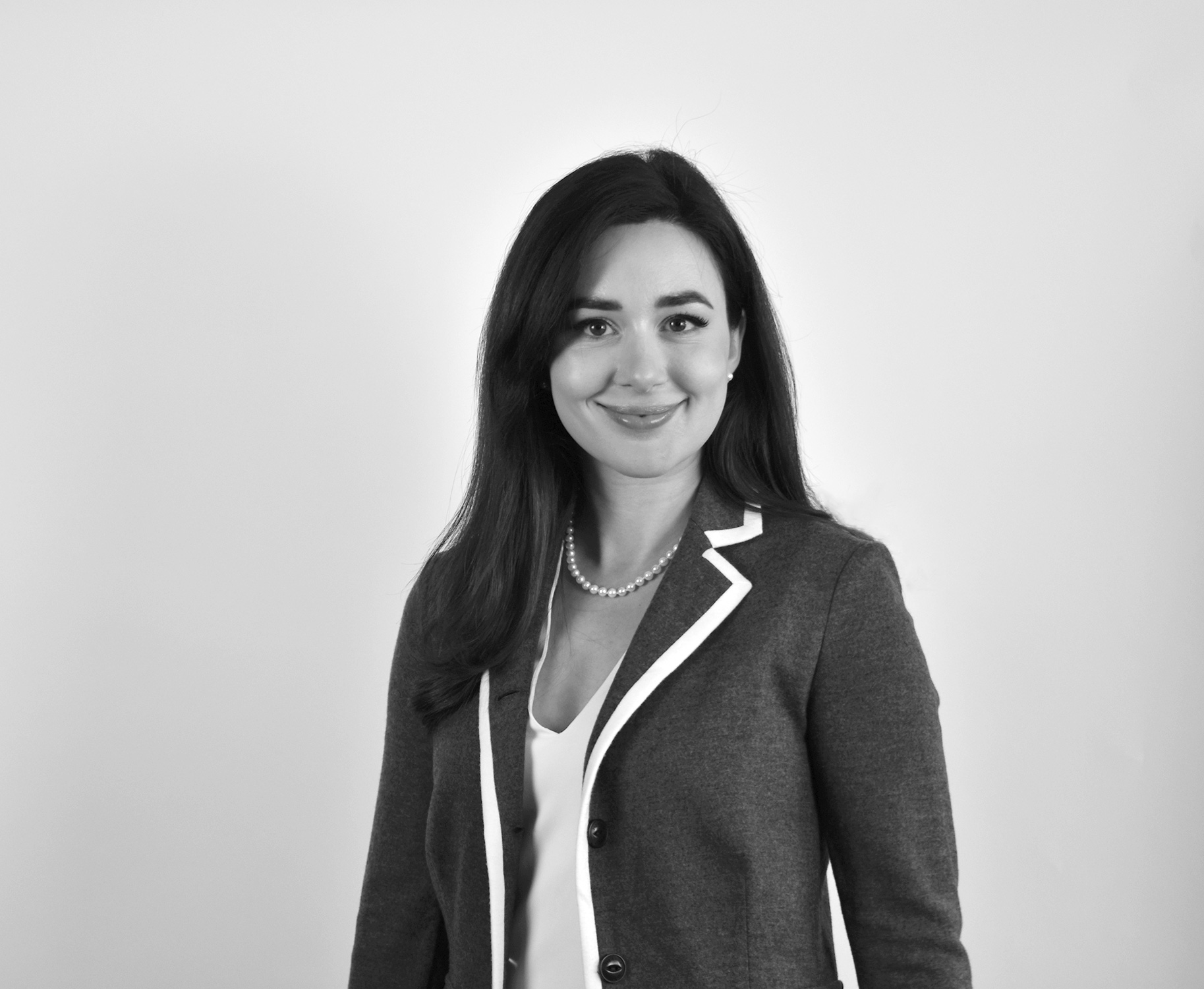 Eleanor Lecocq
Corporate and Securities Attorney in the United States and Canada, Immix Law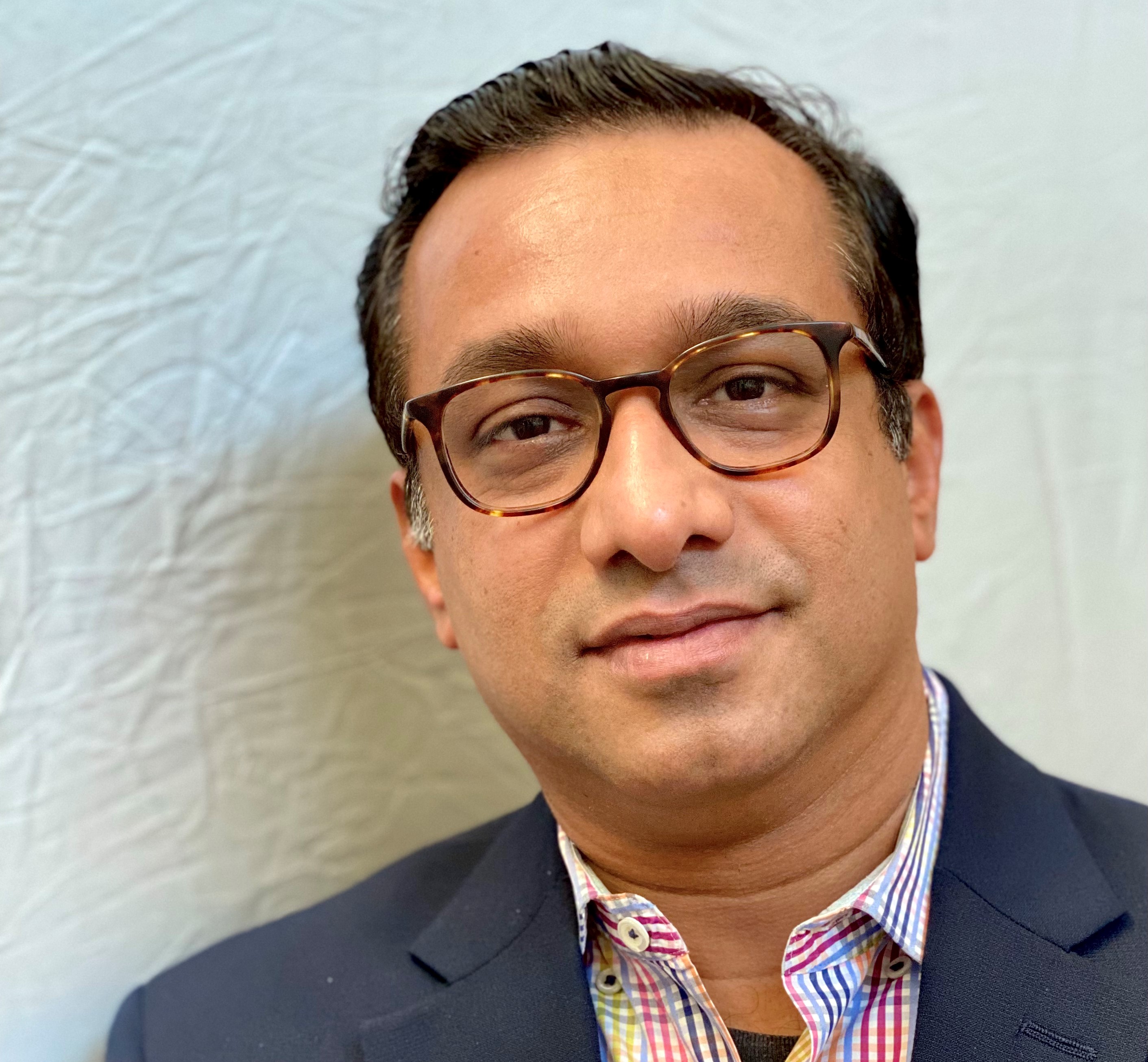 Srikanth Jadcherla
Founder, CEO and Chief Scientist, iMedrix Inc.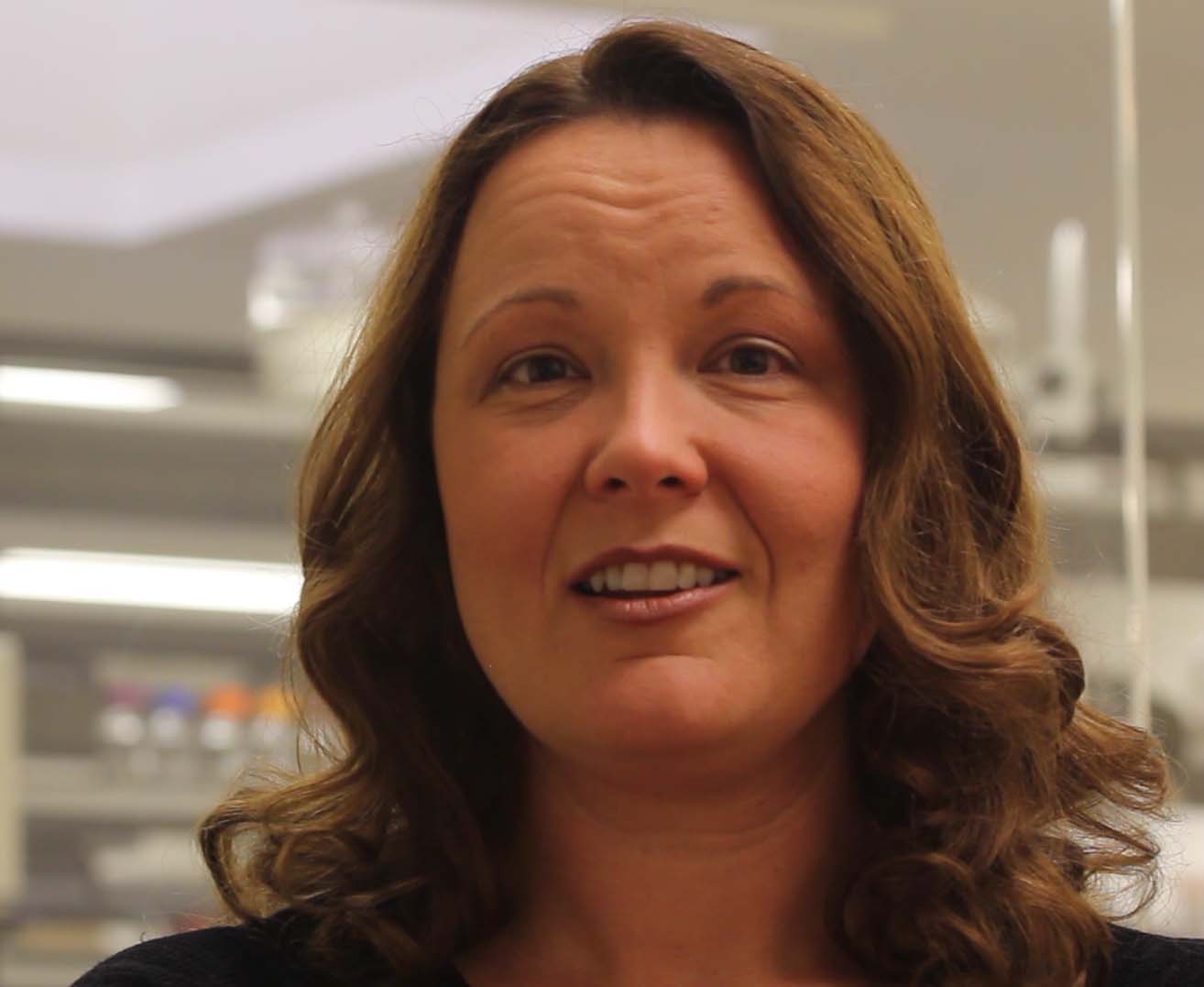 Dr. Natalie Wisniewski
Founder, Chief Technology Officer, Board of Directors, PROFUSA Inc.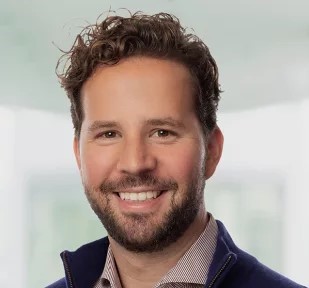 Santiago Tenorio-Garcés
Impact-driven Entrepreneur and Investor | Energy, Blockchain, Climate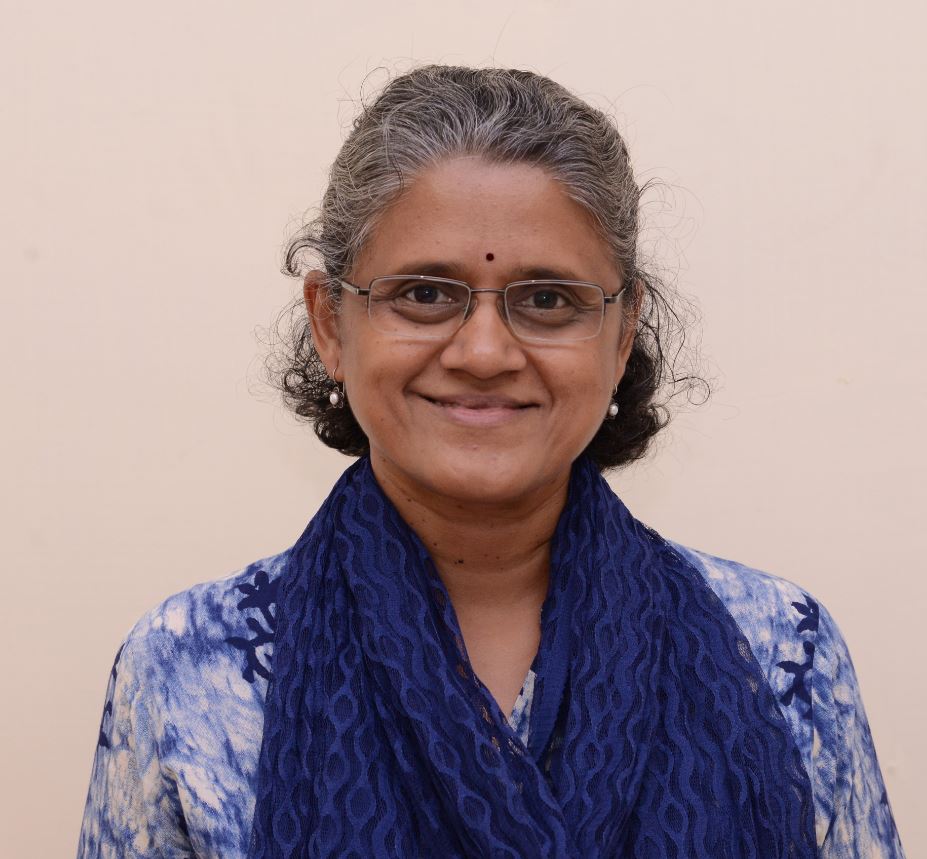 Prof. Sujatha Srinivasan
Professor, Dept. of Mechanical Engineering, IIT Madras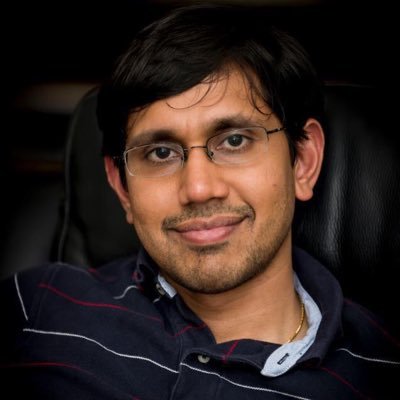 Dr. Santi Adavani
Principal, S2 Labs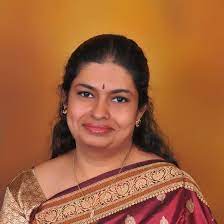 Usha Paliath
Startup Mentor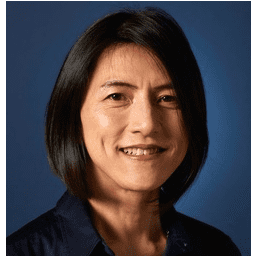 Dr. Michelle Meng-Hsiung Kiang
Managing partner and Co-founder, Impact Science Ventures