We believe that creating awareness and a comprehensive plan are the first steps in becoming a consciously inclusive leader. To this end, Superbloom Studios offers you various workshops, coaching and training programs customized for corporate, academic or startup ecosystems.
Our flagship program, Superbloom Fellows led by Dr. Ramya supports participants by providing them an inside out approach to leadership. The complementary phase 2 includes sessions by Dr.Beth Duckles, Ms. Anabelle "Bee" Baumann, Ms. Ivannia Martinez and many other eminent leaders from a range of industries.
We also offer coaching sessions on intercultural and virtual team-building with our Director of Training & Coaching, Kalaivani Mattern.
To meet the needs of modern learners, we are creating a series of programs that have a two pronged-approach:
bite-sized online modules for self-paced learning, along with
periodic small cohort live coaching sessions to better anchor the learnings.
Coaching affiliates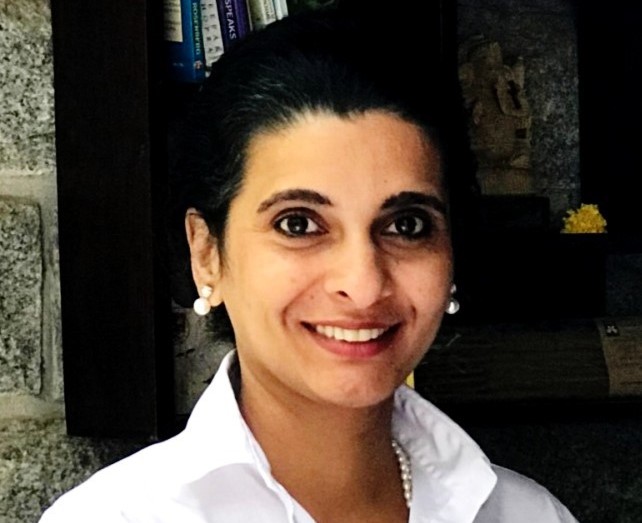 Dr. Ramya Ranganathan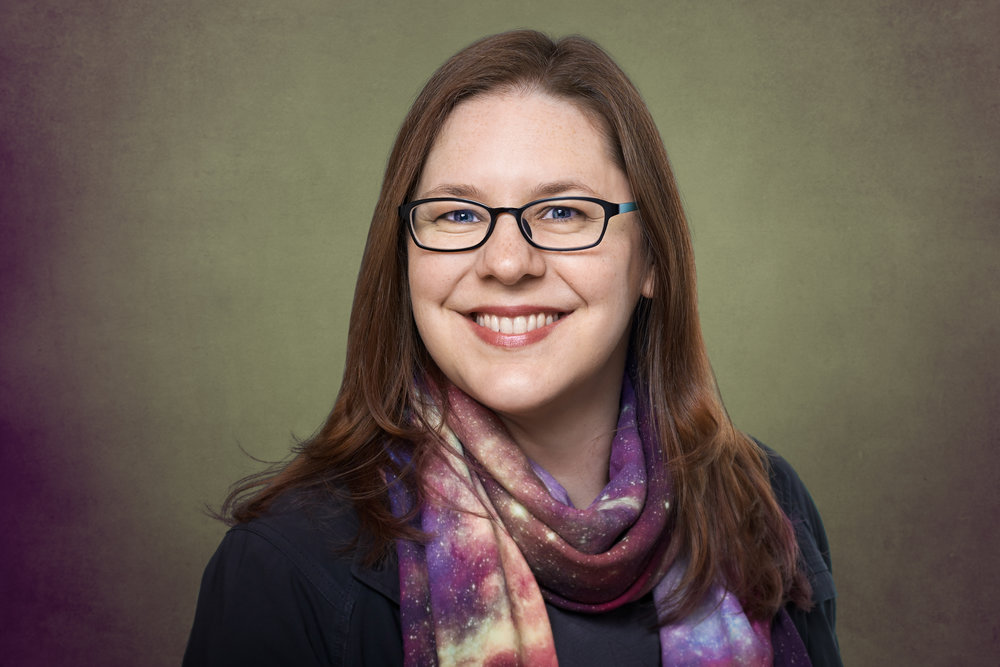 Dr. Beth Duckles
Guest Speakers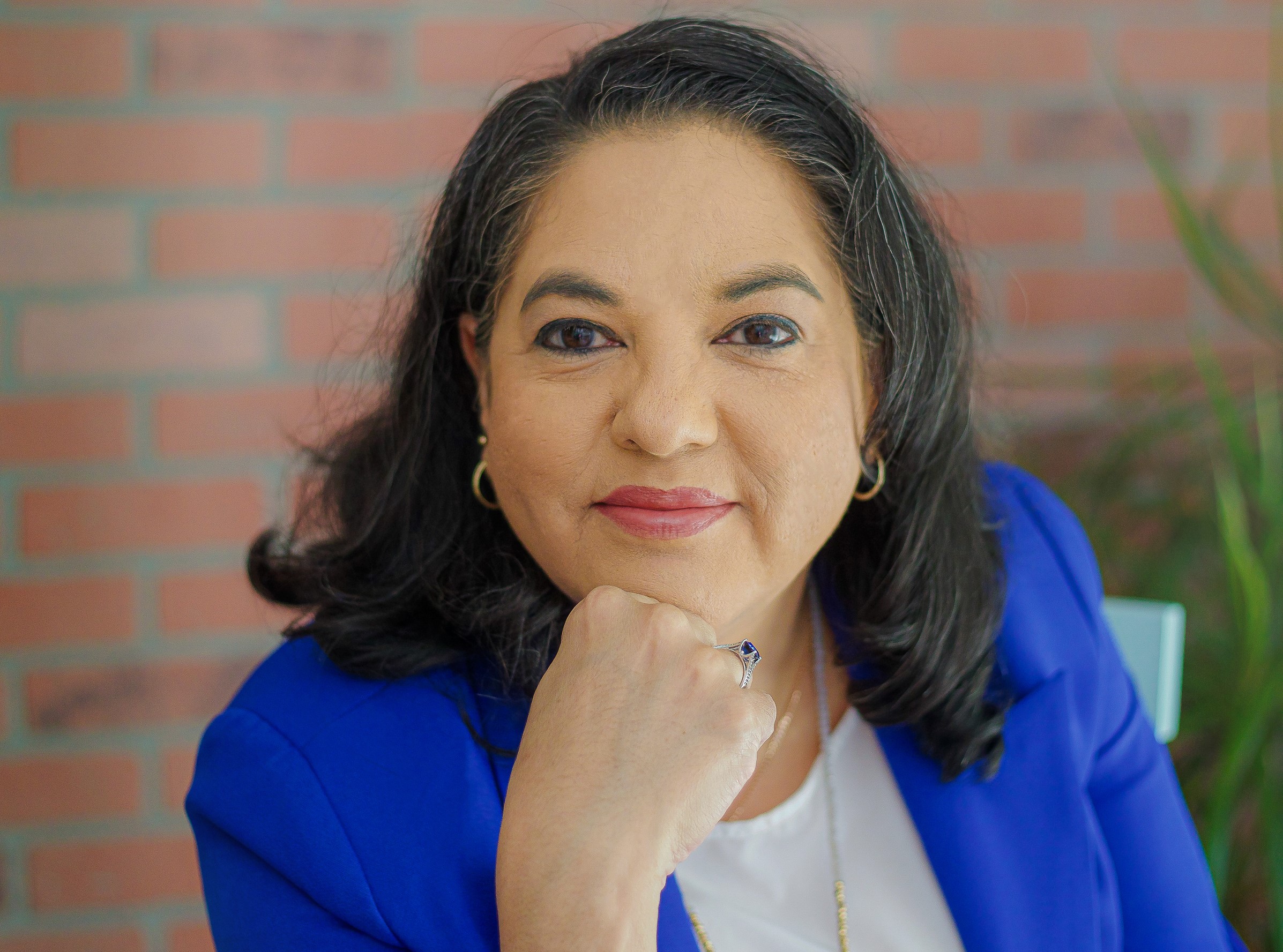 Dr. Ivannia Martinez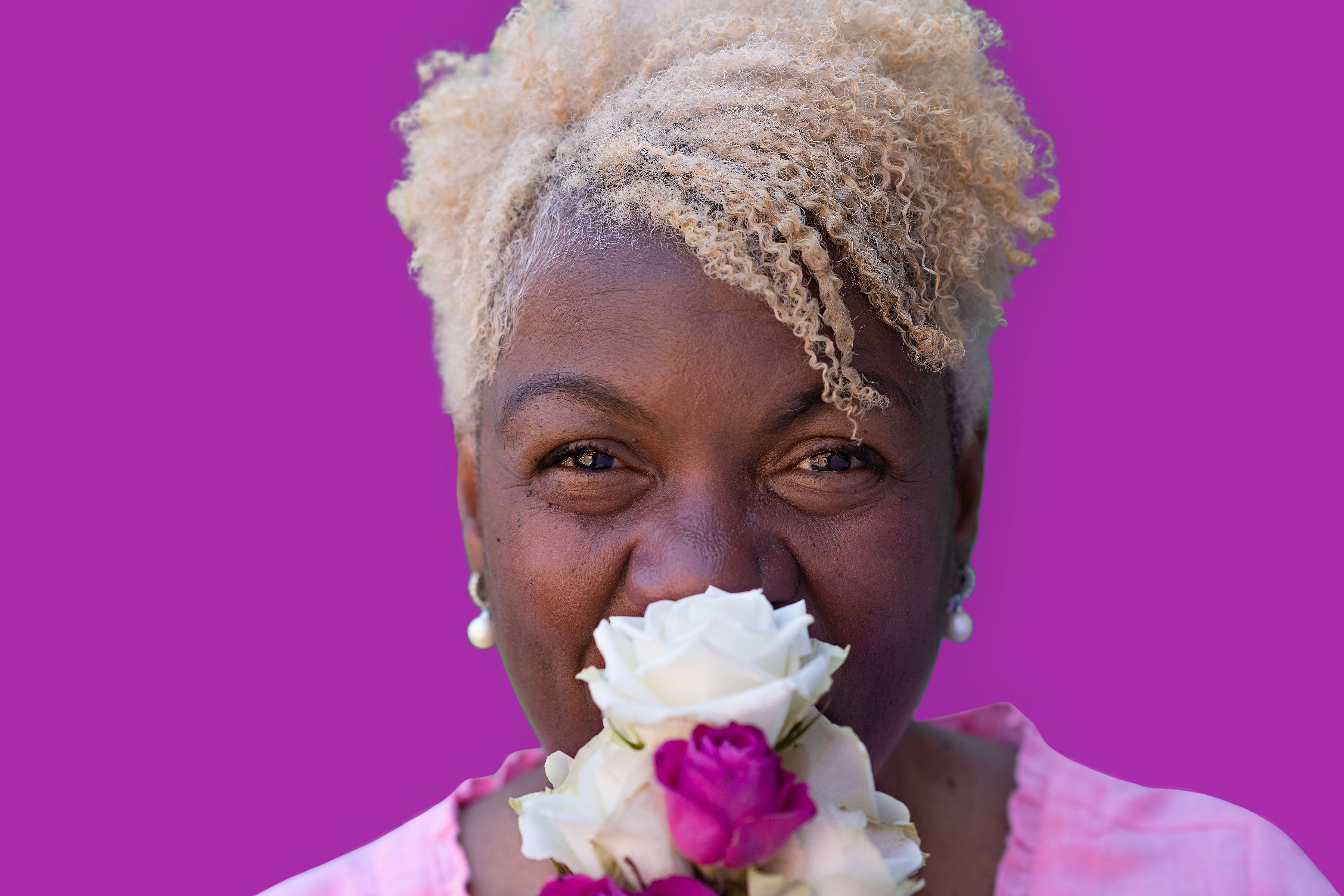 Anabelle "Bee" Baumann